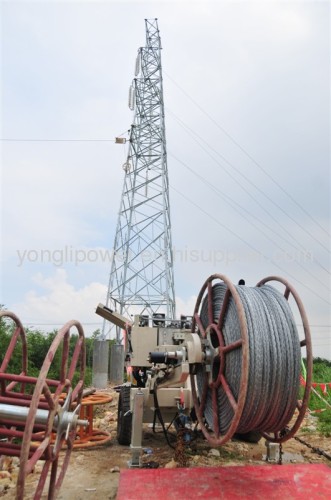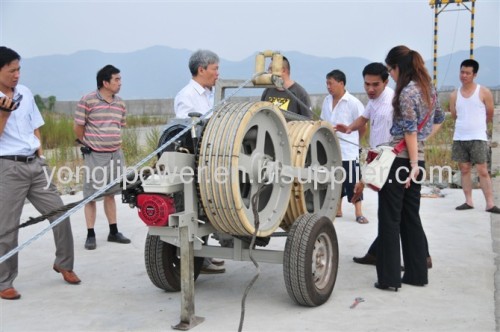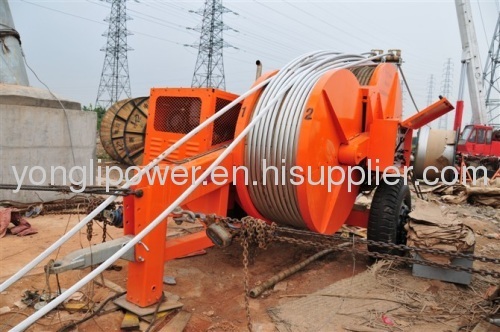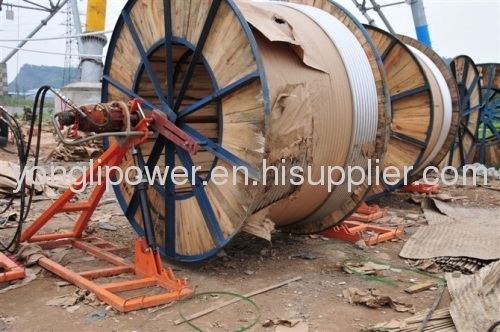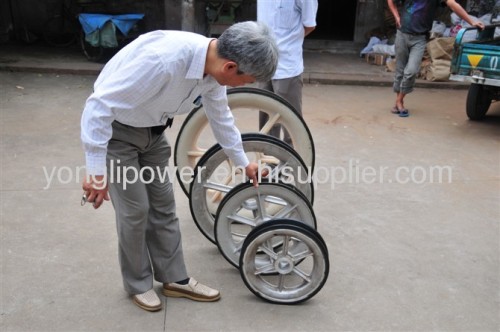 Ningbo Yongli Electric Power Equipment Co.,Ltd.
---
Ningbo Yongli Electric Power Equipment Co.,Ltd, located in Ningbo- a beautiful coastal city and sea port in southeastern China.We are specialized in manufacturing and trading electric power construction tools and repair machinery.So far we have become a comprehensive combination, made manufacture ,sales and service as a whole.We have three subsidiary:Xiangshan Hangda Electric Power Equipment Co.,Ltd.,Xiangshan Xinhai Machinery of Power Co., Ltd.and Xiangshan Xiangli Electrical Machinery Manufacturing Company.
The tool for transmission and distribution line that we manufactured and saled are Mainly used in 10KV to 1000KV power lines construction and maintenance projects. Our products including Hydraulic Pullers, Hydraulic Tensioners, series of motorized winches, serious of super-high pressure hydraulic pump station and compressors, Aluminum alloy gin poles, Stringing blocks, Conductor grips, anti-twisting steel wireropes, etc. All these are high-tech products for electric power construction units. In 2002,as our continuously growing, we invested a lot of money to introduce the advanced machines for anti-twisting steel wirerope. At present, the output of anti-twisting steel wirerope is up to 10000 meters per day. And now our company's new magnesium alloy hand wrenching tackle block is famous for modern design, light weight, safety factor is higher than pure aluminum products,and it is the best choices to replace old-fashioned iron hand wrenching tackle block. What's more, our newly R&D Hydraulic Pump Station is light weight,small size,high efficient--in the original basis of an increase of 2 / 3, that is, a work trip just need 8-9 seconds,and the engine it matched has excellent performance,and it is highly recognized by Transmission and Distribution Companys.
Our company has strict management system, perfect technology and reliable product quality; our company has products of over 1000 classes in 20 categories. Which has been sold to 32 provinces or citys and many foreign countries,included are South Africa, Philippines, India, Canada, New Zealand,etc.